To celebrate the release of Johnny's autobiography,
'Set The Boy Free'
, we've teamed up with both
Penguin Random House
and
Rough Trade
to release two limited special editions of DYNAMIC in print.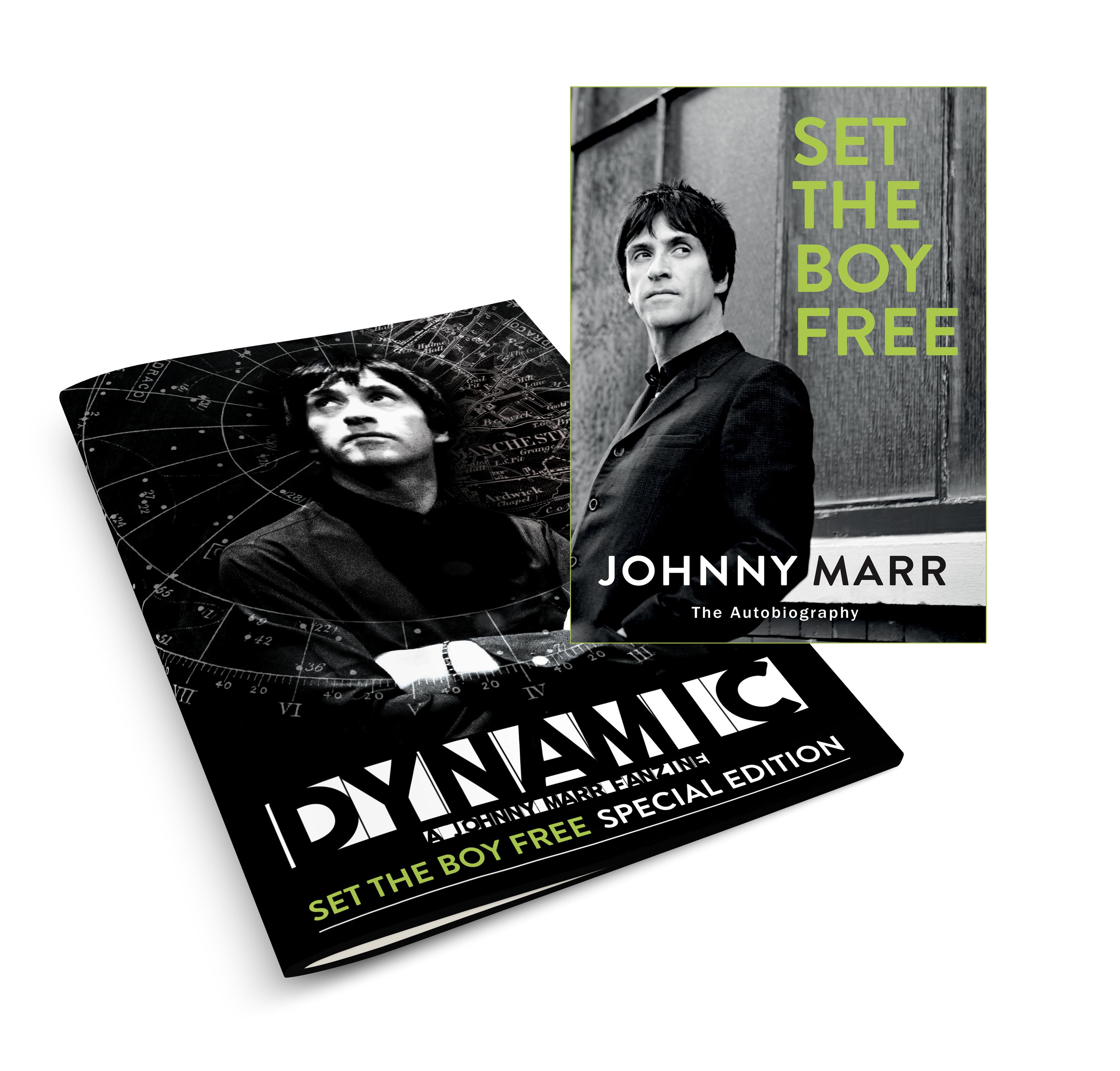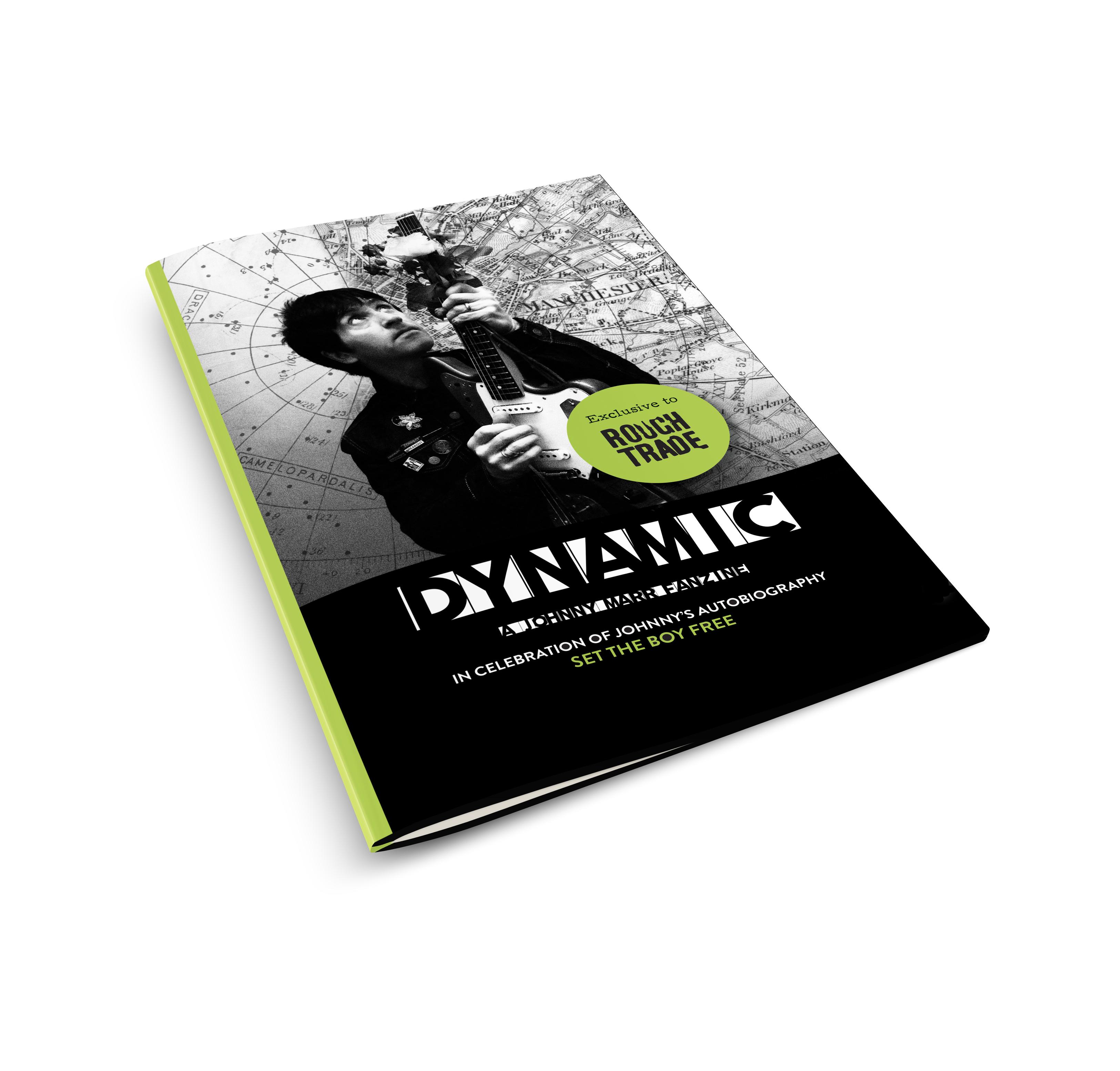 The first of our new special editions, a mini-zine with foldout poster, will be freely available from independent book shops and similar stockists, while a second, lengthier special edition will be available exclusively from Rough Trade shops with purchase of
Set The Boy Free
.
We'd like to extend our heartfelt thanks to the following people for their involvement and help along the way: Rebecca Ikin and Sarah Ridley from Random House; our contributing writers Helen Angell, Stephen Dorney, Jonny Hughes, Dave Medley, Paul Plimmer, Elsa Sherman and MJ Zander; Mat Bancroft, Dave Cronen and Sonny Marr; and of course to Johnny for the support and enthusiasm.
We'd also like to thank everybody who's contributed to DYNAMIC in the past, and all our readers. You guys are terrific, and we appreciate your hard work and enthusiasm so much.
Love,
The Dynamic Duo, aka Aly & Ory xx